Civil Surveys & Design Pty Ltd (CSD) have established an enviable reputation as a highly effective and professional survey practice.
Formed in 1993, the firm offers considerable experience in all aspects of surveying.
The company provides clients with both outstanding technical skills and practical service.
CSD is backed by a strong, multi-skilled team, consisting of Licensed Surveyors, Engineering Surveyors, Cadastral and Engineering Drafters, plus administration and financial office staff.
CSD prides itself on using the latest technology to deliver the best possible outcome consistently and efficiently on time.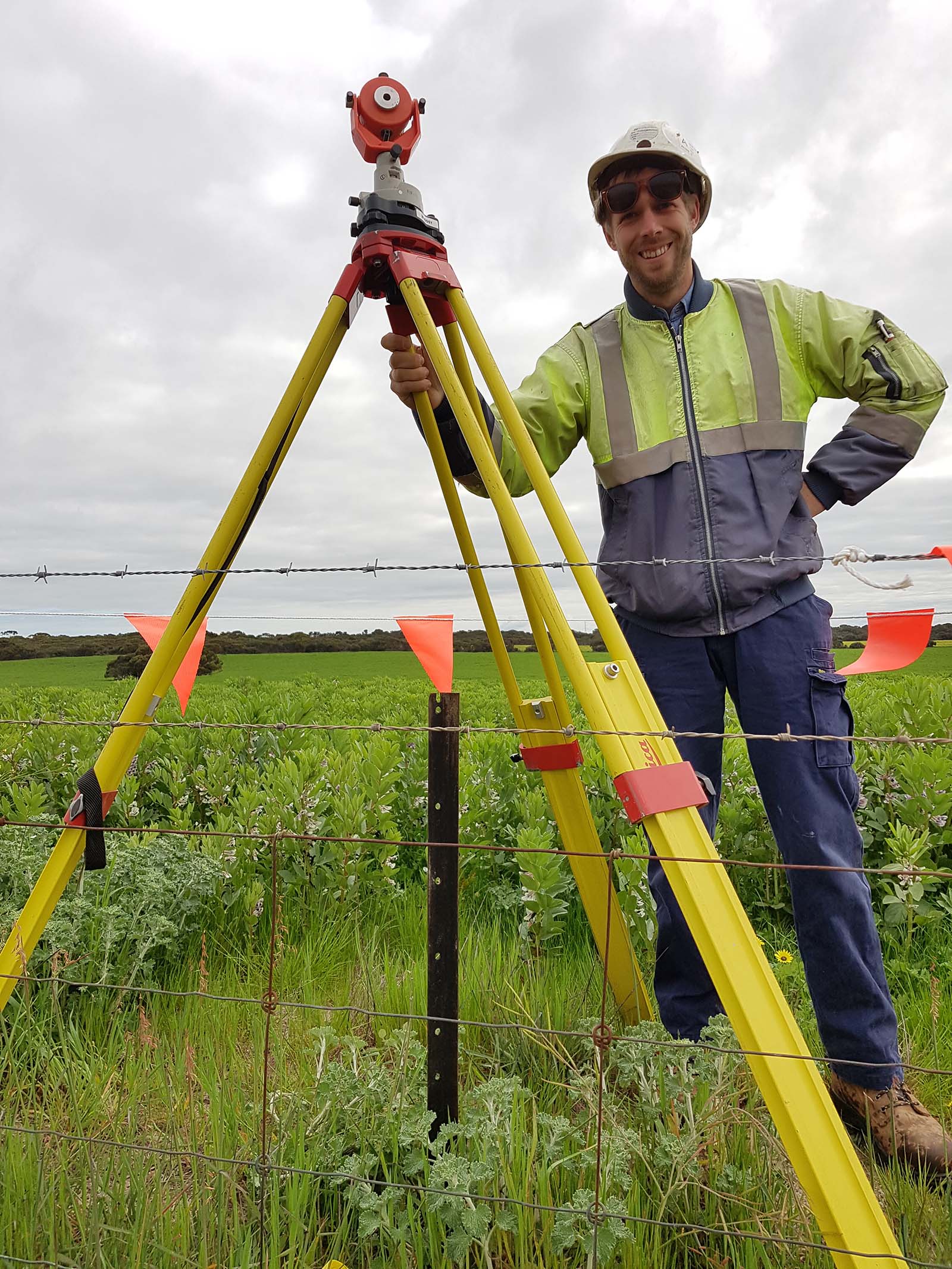 Companies in construction
Vineyards / Grape growers
Department of road transport and infrastructure
Civil Construct / Building Projects
Initial Discussion

What our client wants and needs

Investigation

review planning regulations, and consult key stakeholders to support the development

Review

Provide an opinion and agree on the next steps

Scope of work

Provide appropriate advice and plan

Discuss costs

Ours, statutory fees, fees of others

Commence project

Legally define dimensions and boundaries

Project management

Attend to statutory requirements, report directly on progress and discuss issues that may need attention.
Civil Surveys and Design Pty Ltd has a strong commitment to maintaining the integrity...
Work Health & Safety, Risk Management
Fundamental to our Work Health policy is the belief that a worker's physical health...
Company policy and Joint Quality
Work with all our clients in an ethical and legal manner with written contract agreements...
Civil Surveys and Design Pty Ltd currently hold the following insurance cover...
Managing Director & Licensed surveyor
Regional Manager & Licensed surveyor Barossa District